About
Us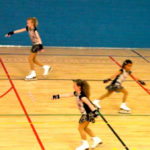 Cork Figure Skating Association was established in February 2011 when members of Cork Inline Figure Skating and the ice skating course in Cork on Ice joined together
We are the first figure skating club in Munster, and the only inline figure skating in Ireland.
Our aim is to promote the beautiful sport of figure skating, both on ice (when available in Cork in the winter months) and on inline skates for the rest of the year. The technique is the same, so you can train on either to improve your skating skills.
We are very enthusiastic and passionate about figure skating, and hopefully this will show in due course, as we have lots of dedicated skaters who are a pleasure to train.
We are moving !

20th June 2017

We will soon be moving to our dedicated facility on the Centre Park Road. There will be more classes to choose from and more space for practice at each class. We can't wait to skate on the new floor! We hope that this new location, which is more accessible to most skaters, will give everyone an opportunity to achieve their skating goals! A new timetable will come into place as soon as we have moved.

Cork Open Inline Figure Skating Competition

13th February 2017

Dear All, Our first Cork Open Inline Figure Skating Competition at the Mardyke Arena was a great success :-). Not only did CFSA skaters win lots of medals and trophies in most categories, but they were also noticed for their friendly attitude and sportsmanship. The skaters, coaches and families who travelled to Cork from other countries, as well as the judges and the president of WIFSA, were all delighted with the event's organization and […]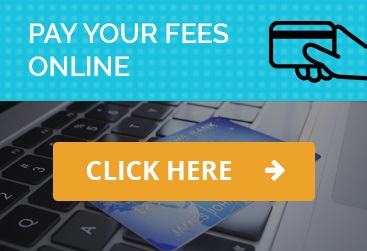 Subscribe to our Newsletter
Learn to skate !
For Skating gear, contact Sabrina or Kelle in the hall